Kickstarter Campagin is now Live!
Yesterday we finished making our kickstarter campaign as perfect as we could get it, and so after a long time speaking about it, we finally launched it! Check us out on the Steam Greenlight community page, and find us on Kickstarter as well!

We're hoping on raising quite a bit of money, so if you like the game, be sure to tell your friends about it! We need all the help we can get!

Also, after only an hour of being live, we were chosen as a kickstarter Staff Pick! Woo!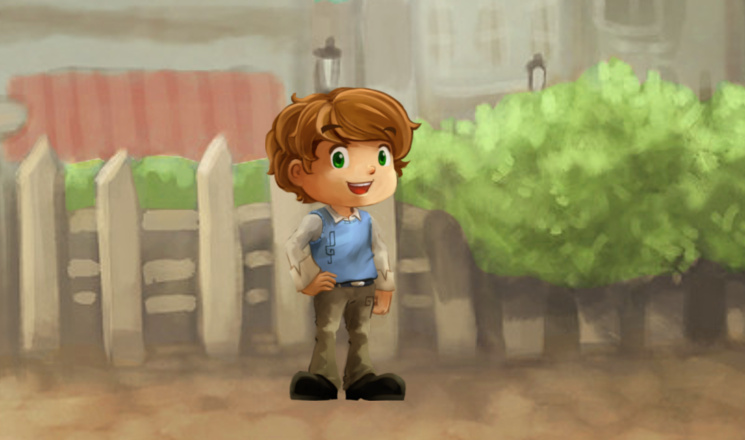 Visit our Kickstarter!
Copyright 2014-2015 Energize Laboratories Inc. All Rights Reserved